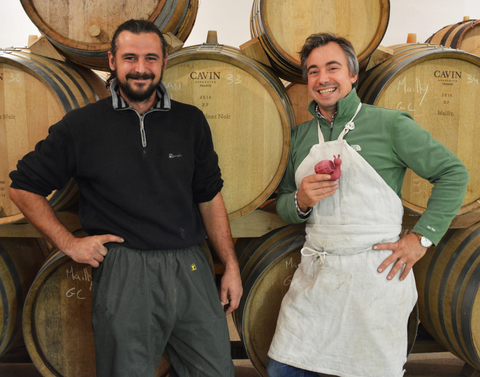 Bereche et Fils
People: Raphaël and Vincent Bérêche
Grapes: Chardonnay, Pinot Noir
Type of Farming: Organic, Biodynamic
Production: 85.000 bottles

Raphaël and Vincent Bérêche have been working with thier father, Jean-Pierre, since 2004 at their 9ha estate in Champagne. Most of the vineyards are in Ludes and Craon de Ludes, the gravelly terroir of Ormes in the Petite Montagne, and the area around Mareuil-le-Port, on the left bank of the Vallée de la Marne. Biodynamic farming, wild yeasts, no MLF. This is just beautiful Champagne with so much intensity, depth, and energy. It really shows the greatness of this terroir and why these wines are so iconic.
FULL BIO COMING SOON