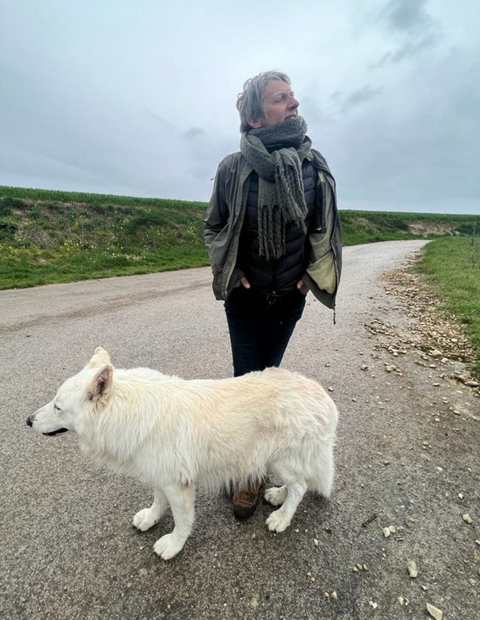 Elise Dechannes
People: Elise Dechannes
Grapes: Chardonnay, Pinot Noir, Pinot Meunier
Type of Farming: Organic
Production: 12.000 bottles

Les Riceys, a village extended across the border of Champagne and Burgundy, is not a name that rings many bells. It's located in the Aube department and is most famous for stellar examples of rosé Champagne made in tiny quantities and only in warm vintages. The character of Elise's Pinot Noir (and Chardonnay, of course) is remarkable and in a class by itself. Its quality comes from the steepest and sun-filled slopes of an area defined as terres humide due to the abundant rainfall, humidity and characteristics of the soil.
FULL BIO COMING SOON