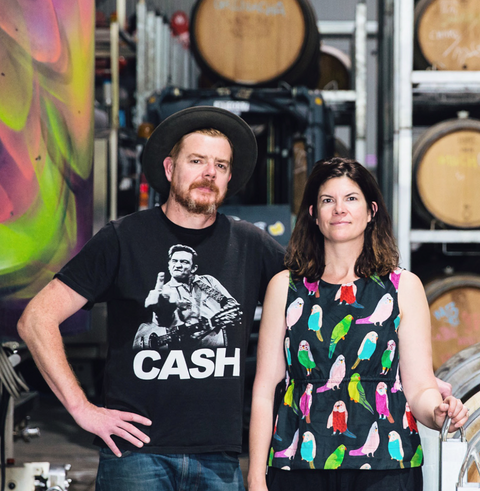 BK Wines
People: Brendon & Kirstyn Keys
Grapes: Chardonnay, Grüner Veltliner, Savagnin, Pinot Gris, Sauvignon Blanc, Pinot Noir, Shiraz
Type of Farming: Organic
Production: -

Watching Brandon and Kirstyn's evolution over the years has been inspirational. When we first tried their wines, there was always a certain element missing to them - either they were unpolished or unfinished. Today, their work displays exceptional precision, giving wines that are full of life and character. Wines are fermented with wild yeasts, unfined and unfiltered, with extended skin contact and – more often than not – aged in clay or cement eggs – a vessel which he particularly values for the purity and richness it brings to his wines.
FULL BIO COMING SOON