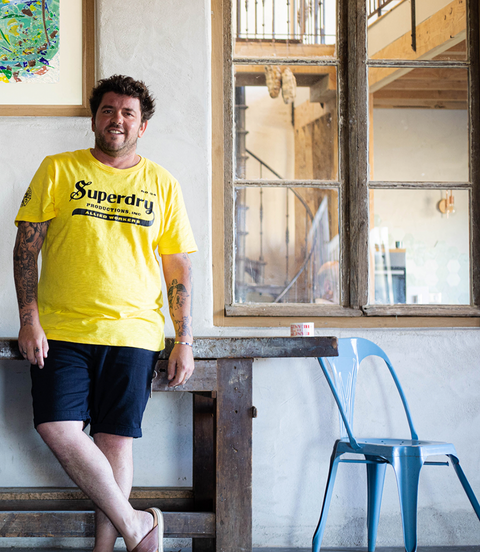 Domaine de Botheland
People: Rémi Dufaitre
Grapes: Chardonnay, Gamay
Type of Farming: Organic
Production: -

Rémi Dufaitre, a tempestuous but talented vintner, embarked on his own winemaking journey with his then spouse, Laurence, in 2010. Dufaitre was astute in his choice of mentors, seeking guidance from esteemed figures in the industry such as his elder cousin Jean-Louis Dutraive, as well as Jean Foillard and Jean-Claude Lapalu, all of whom have taken him under their wing. In recent years, Dufaitre has distinguished himself through his groundbreaking innovations in Beaujolais and his accomplishments have brought him out of the shadows and into the spotlight.
FULL BIO COMING SOON