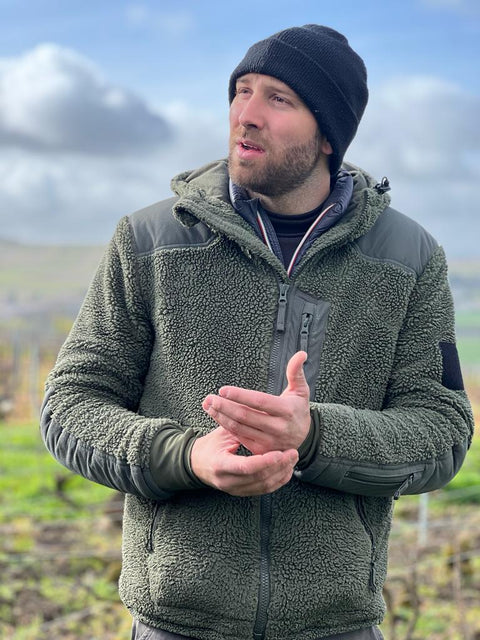 Gaspard Brochet
People: Gaspard Brochet
Grapes: Chardonnay, Pinot Noir, Pinot Meunier
Type of Farming: Organic
Production: -

Gaspard Brochet exploded onto the scene in Champagne with his first wine released only recently! Gaspard comes from a long line of Brochet families in the area and has taken over the family business that is Vincent Brochet, a renowned producer in the area. Along with the existing line of wines, Gaspard went about producing something unique, something that defines him. His vineyards are a blend of Chardonnay. Pinot Noir and Pinot Meunier from the plots of Le Mont Benoit. Fantastic stuff bursting with energy. Don't sleep on this.
FULL BIO COMING SOON