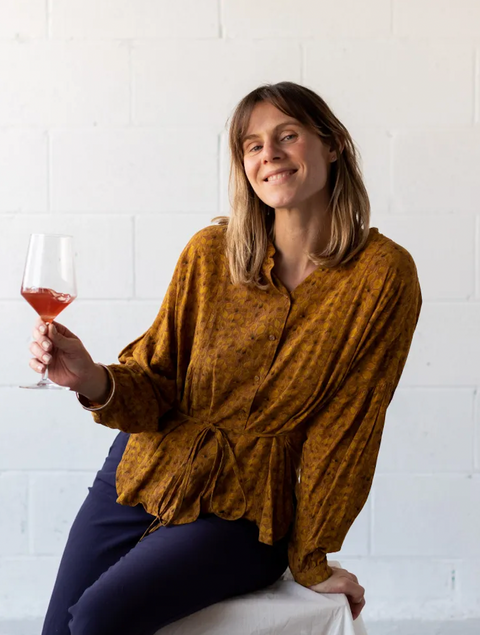 Persephone
People: Rachel Signer
Grapes: Chardonnay, Semillon, Pinot Gris, Sangiovese, Gamay, Cabernet Franc
Type of Farming: Organic
Production: 2.500 bottles

Wine is Rachel Signer's life. She drinks it. She writes about it. She makes it. Since discovering natural wine in New York, Signer has travelled the world, documenting the stories of vignerons that share her love of organic viticulture and winemaking. (Many of these stories are published in Pipette, the natural wine journal she publishes). Nowadays, home is on a farm in the Adelaide Hills where Signer and her winemaker husband Anton Von Klopper take care of their vines, gardens and – most importantly – daughter Simone.
FULL BIO COMING SOON